ROHTO HADA LABO Gokujyn Hyaluronic Acid Cleansing Foam 160ml NEW PACKAGE (2 Bottle)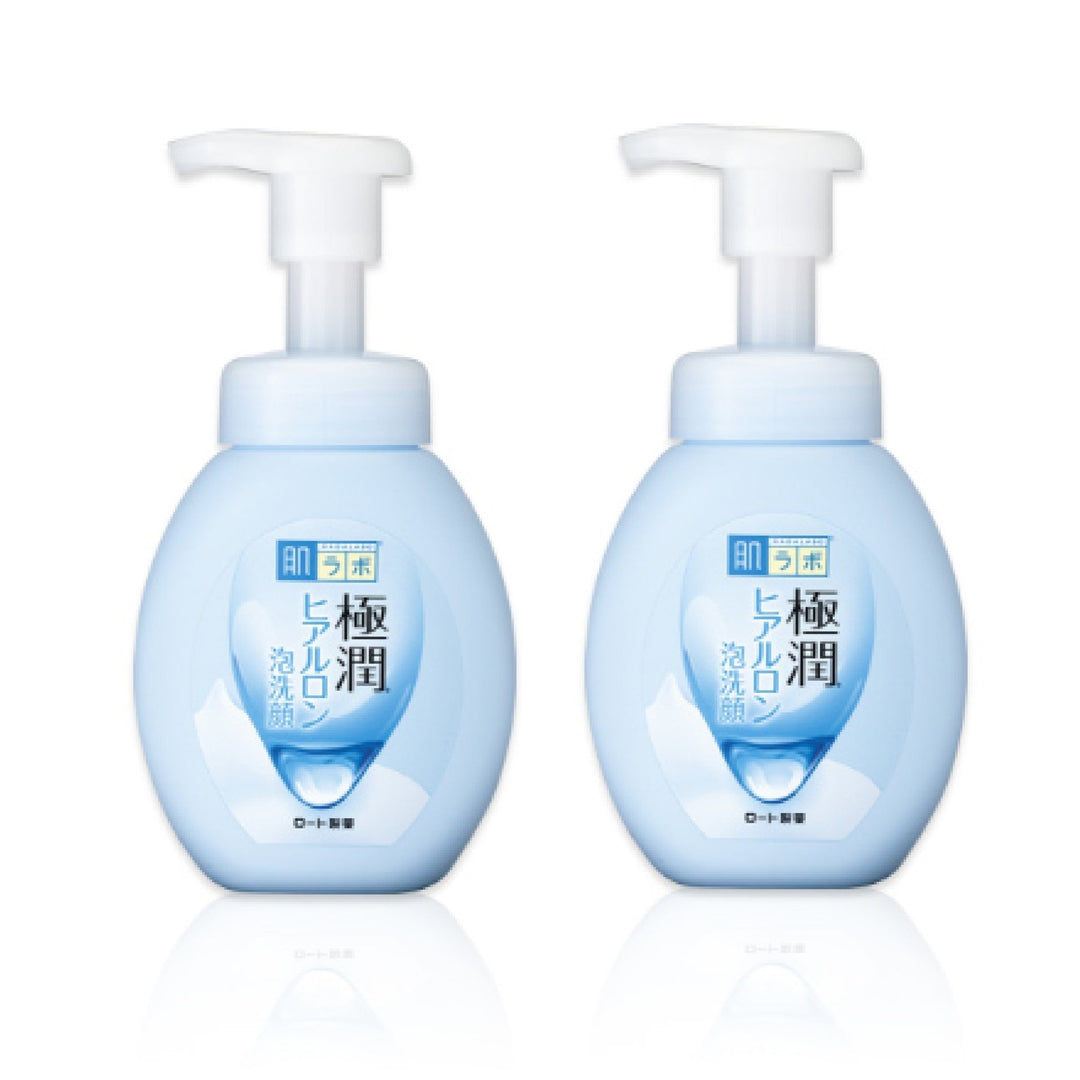 Loved this product
I had this product on my wishlist for a while. I'm glad I finally decided to purchase it. I have combo skin but mainly dry. The foam feels great and it feels soft even as I'm using it. Did not strip or dry my face. Skin felt great after use, followed with a facial cream. Will definitely be repurchasing and arrived on time.
Moisture and Thickness
It really cleans and the skin doesn't get very dry. It's not very thick which makes it difficult to use.
Trabaja muy bien
Limpia muy bien sin dejar la piel con sensación de re sequedad ni de estirada
Good Basic Cleanser
I just recieved this cleanser today, and I like it. I thought it was gonna be stripping for my oily sensitive skin but it didn't! It's also kinda fun how foamy it is really makes me enjoy cleansing with this. Definitely recommend for a good basic cleanser!
Awesome product
I wanted to switch off from curology because it is so expensive. I saw this on TikTok for being cheap and really beneficial. This cleanser contains hyaluronic acid, which is awesome for your skin. I love the foamy texture and it's been kind to my skin. Buy it!