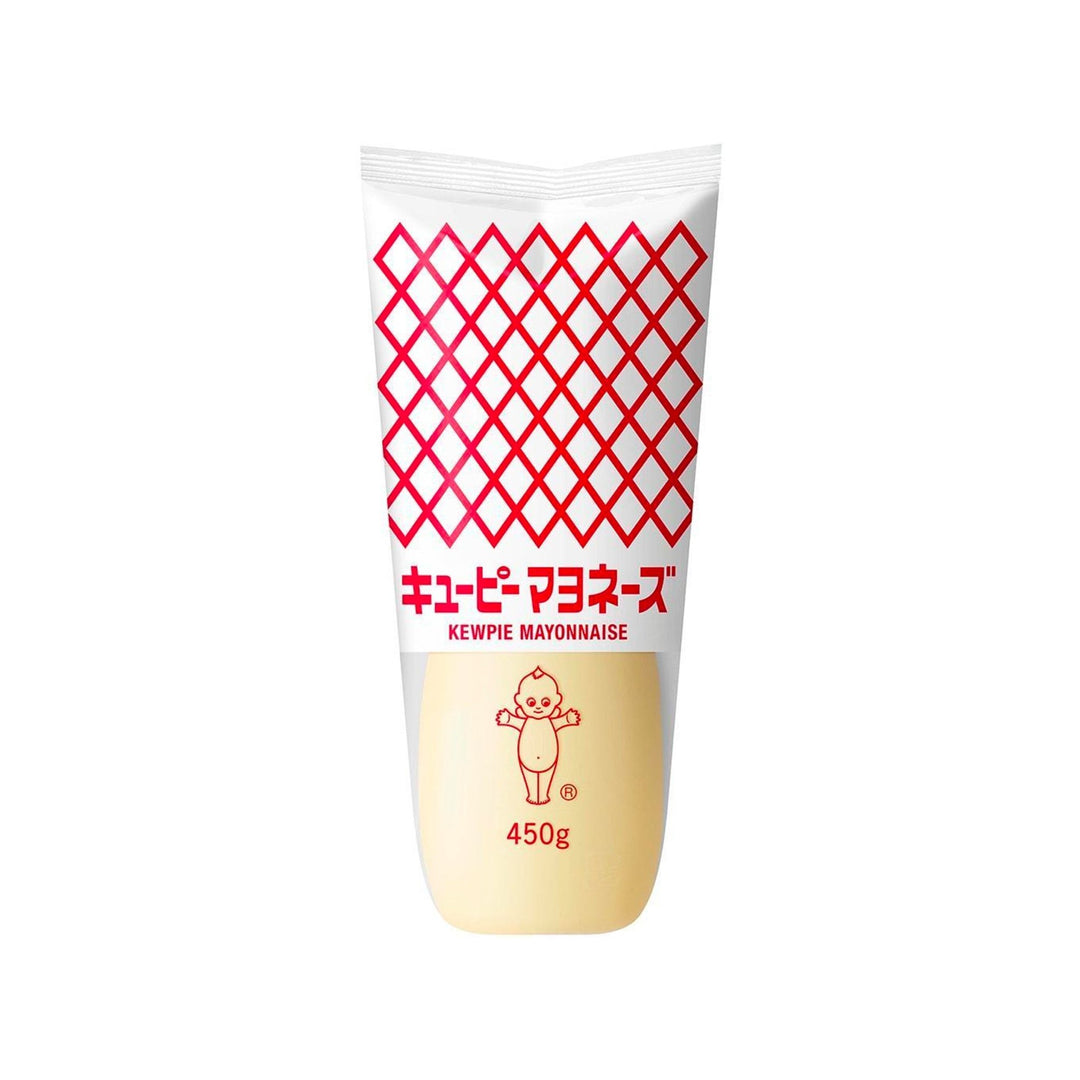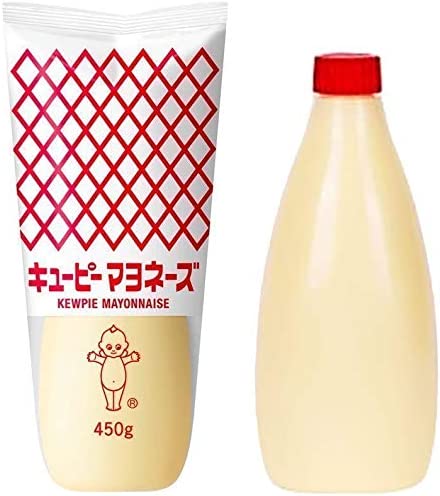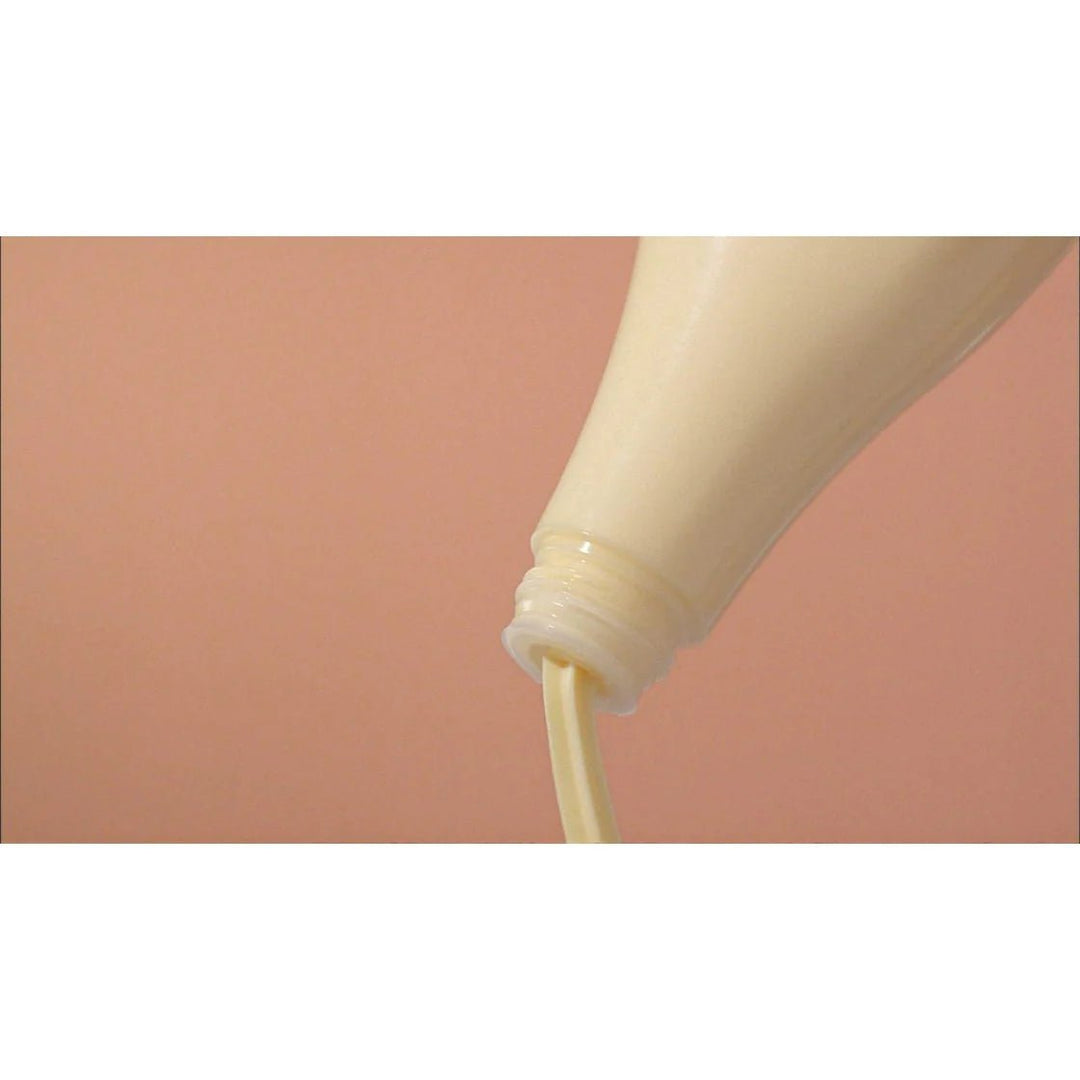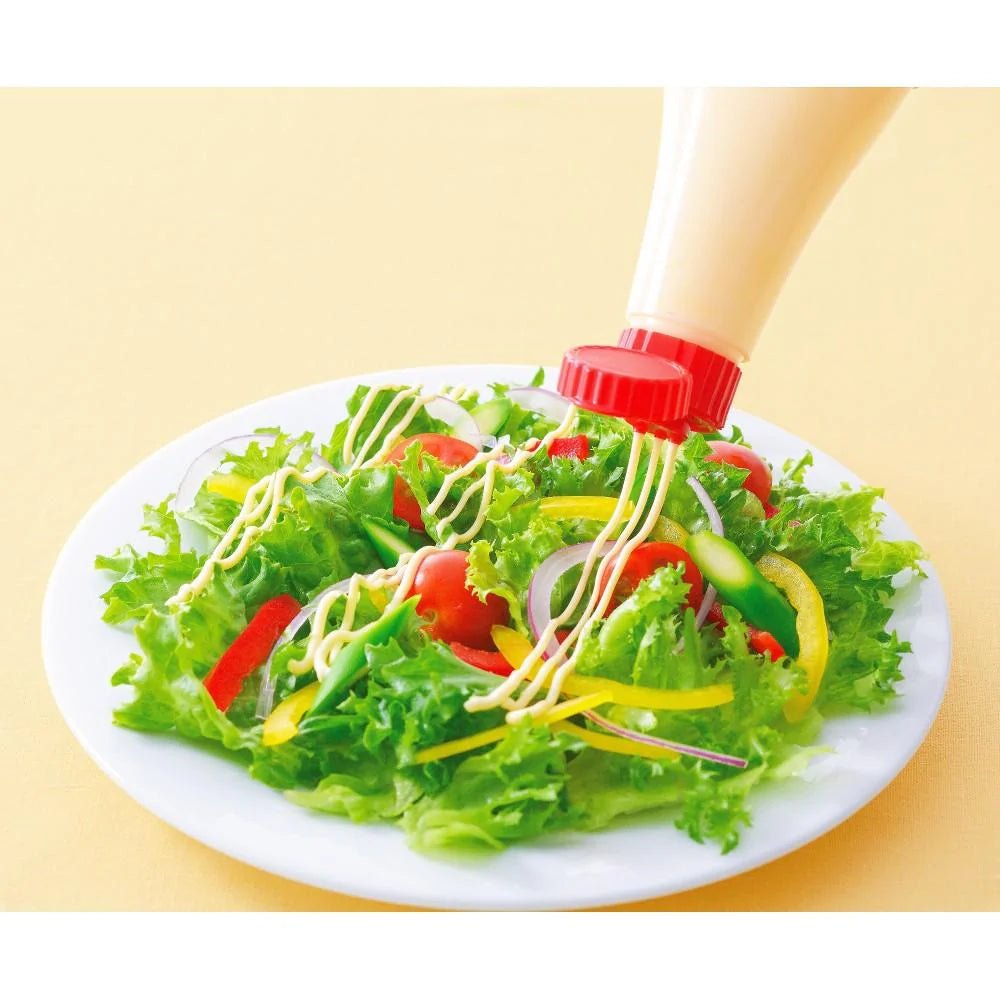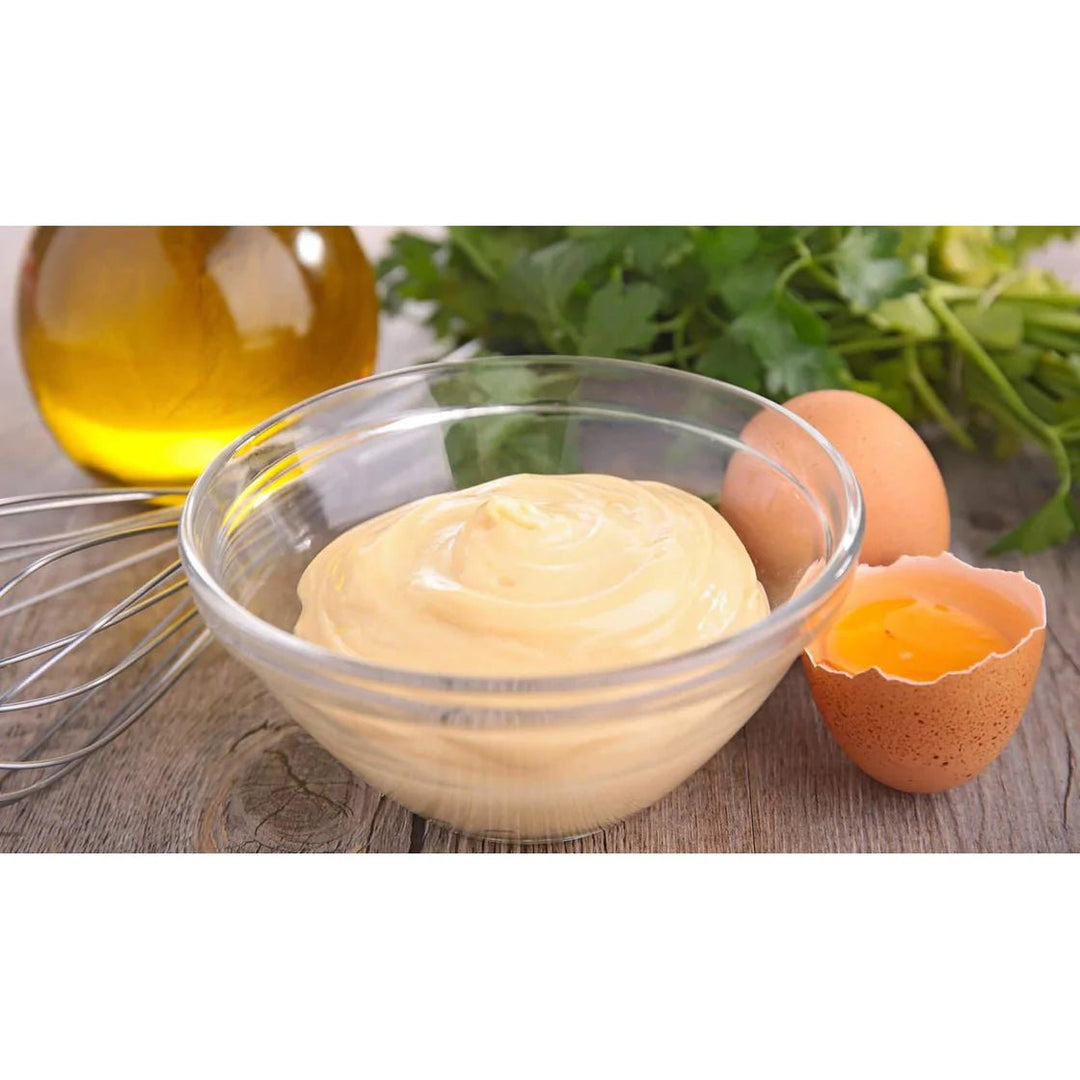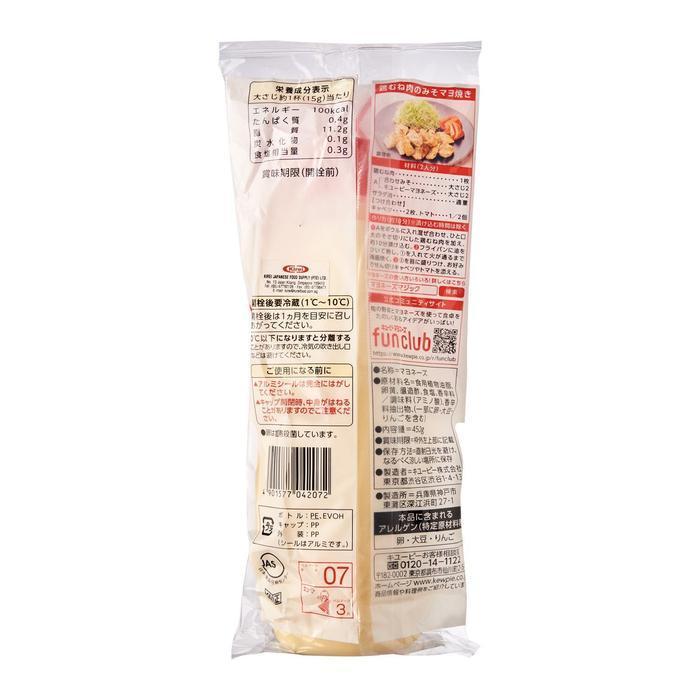 J'adore ce produit
Très rare en épicerie dans mon coin
Amazing
Amazing taste. Very well wrapped.
I love this stuff!
It's my decadent mayo
More salty than I like
Has good flavour without needing to add lemon or zest
Nice thick yet creamy consistency for egg salad, pasta salad
Bottle can be a bit annoying as it empties; a lot of banging is required
Japanese mayo
Love it, tastes great, try it!
Great for Japanese dishes
I purchased Kewpie for a number of maki recipes that call for Japanese mayo. It is much better than substituting it with Hellman's on your sushi. It has a distinct subtle, sweet mayo flavour, so if you are using it in Japanese cuisine, go for Kewpie over a North American mayo. Having said that though, given its much higher price, I won't be using it as my everyday mayo. I deducted a star for needless packaging. The bottle comes in a plastic wrap and I'm pretty sure the bottle itself isn't recyclable. It's pretty crappy plastic and will be hard to clean.